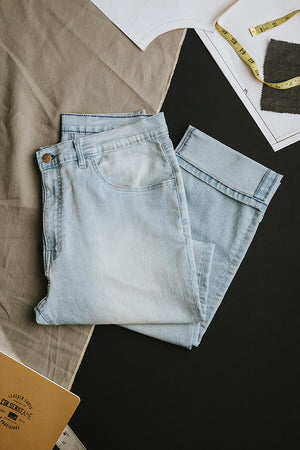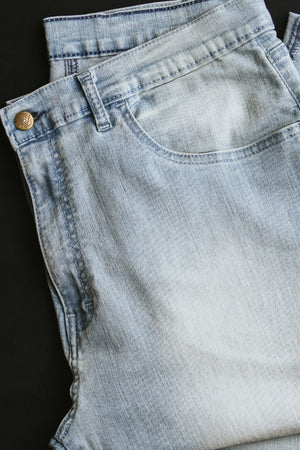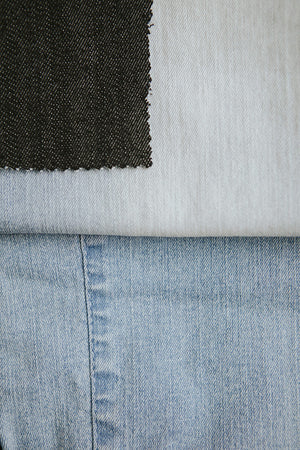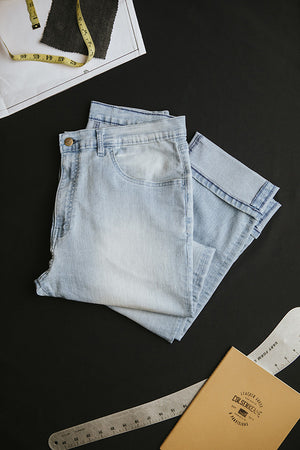 Stone Washed
13oz 98% cotton | 2% performance stretch

If we've measured you before, we've got your fit. If you haven't been measured, please click Find Your Fit Here and we'll gather your measurements.
**The denim washing process takes a little extra time. Please anticipate delivery within 4-6 weeks.
---
Day 1
For the past 10 years we've offered you the best custom raw denim Made in the USA. Our classic raw indigo denim has been, and always will be, our staple fabric. The process of breaking in your Blue Delta jeans has been a long labor of love, until now.
3 Year Wash
We aren't changing the denim, just fast forwarding the aging process by a few years. Now, you can own a stone-aged Blue Delta jean. It's still the same custom process with the same team of talented tailors making the jeans to your own personal pattern. Only now what once took years can be felt on Day 1. Welcome to the future.