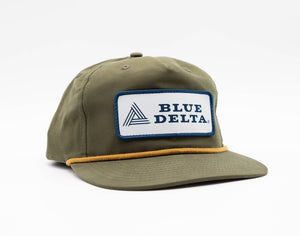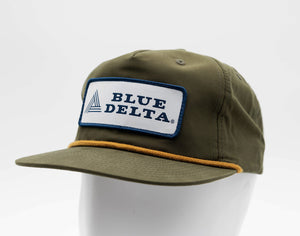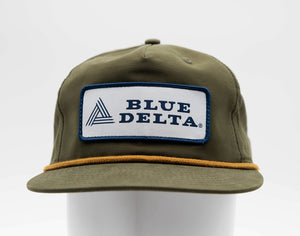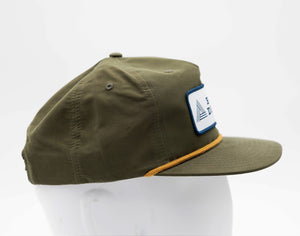 Forest Green Rope Hat
The Rope Hat, a versatile and stylish accessory designed to adapt to life's twists and turns. Made from a durable blend of 65% cotton and 35% polyester, this hat is built to last. Its adjustable snapback design ensures a comfortable fit for everyone. The fused hard buckram in the crown maintains its shape, and you can choose from 4 different colors to match your personal style.
The hat features a flip-up stay pinch shape, a flat visor, and a cotton sweatband for comfort. With a UPF rating of 50+, it provides excellent sun protection while keeping you looking cool. The Blue Delta Rope Hat combines quality, style, and functionality for the perfect headwear choice.
---