Order by April 15th to Receive Before the Tournament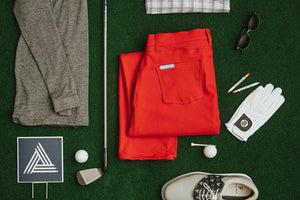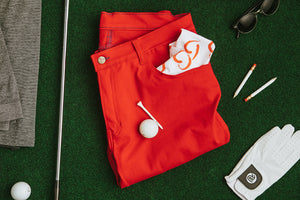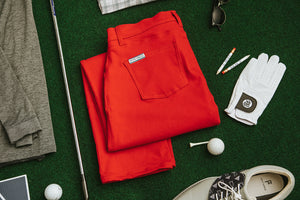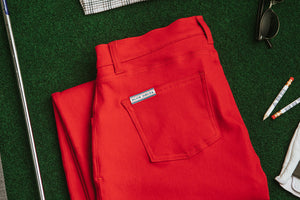 Salesmanship Club of Dallas Edition Red Jhinos
Upgrade your red pant wardrobe with a custom pair of Salesmanship Club Edition Red Jhinos made just for you.   Each pair is made one-of-one with measurements from our virtual tailor and come with custom Salesmanship Club pocket bags.   You can also monogram your watch pocket for an additional charge.
If we've measured you before, we've got your fit. If you haven't been measured, please click Find Your Fit Here and we'll gather your measurements.
---
Dak Prescott's Blue Delta Jeans
Each pair of jeans is handmade in the USA to fit you and only you.