Blue Delta Jeans featured on LinkedIn's 'Beyond the Call' list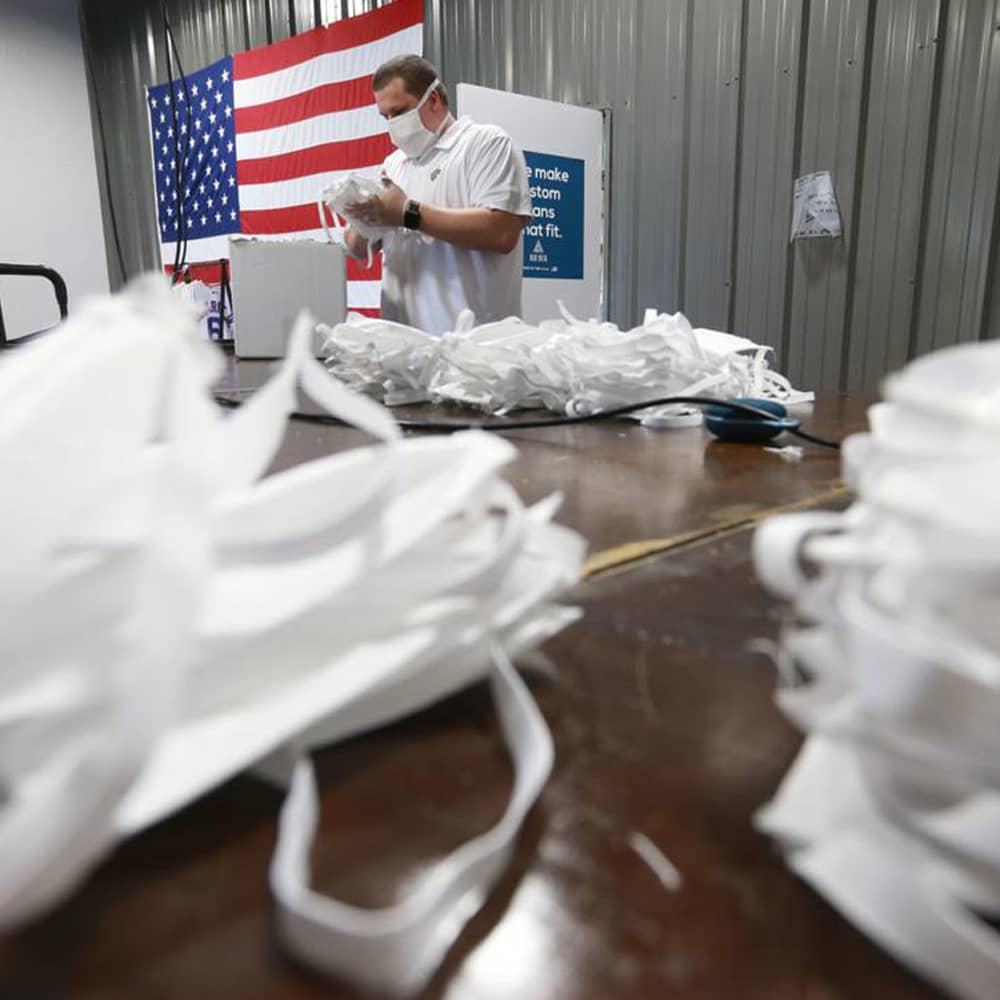 LinkedIn spent the last month tracking the actions of big and small companies to distill its traits, speaking with business professors and historians and tapping the insights of members of LinkedIn's Top Voices, as well as some of its most thoughtful Influencers. Also interviewed were people attempting to contribute while staying in business, from a bookstore owner in Ann Arbor, Michigan to an American car manufacturer in nearby Detroit; from a Mississippi blue jeans company to the largest grocery store chain in the world.
"What has emerged is a rich portrait of individuals taking action through uncertainty, acting quickly to put their resources to work," said LinkedIn's senior editor-at-large Jessi Hempel.
"These are just a few examples of industries and companies that have acted quickly to help their employees, customers and communities. They have gone Beyond the Call."
Here's the writeup on BDJ:
"The seamstresses operating in the back warehouse just outside Tupelo, Mississippi have spent years sewing jeans for the moderately rich and often famous as employees of Blue Delta Jeans. Since Josh West and Nick Weaver started this custom blue jeans company in 2011, their made-to-order pants have become staples in the closets of everyone from the actress Nicole Kidman to Chicago Cubs pitcher Jon Lester (who reportedly owns dozens of pairs).
"Then COVID-19 set in. Business paused as the sporting events where they often fit and sold their pants were called off. Demand for their $500 jeans stopped overnight. But if demand for jeans had fallen, the need for masks was suddenly significant. 'We thought, 'Let's try to plug as much gap of the need as we can,'' said Weaver.
"Blue Delta retooled its factory in a matter of days, installing partitions to protect workers who'd once worked in open spaces and testing new materials to make masks. Now, the company manufactures 10,000 masks a week, which they sell to Mississippi Emergency Management Agency (MEMA) and other local government agencies. They've been able to keep people employed and even hire a few additional staff, while providing necessary materials to keep people safe."
---
Also in Press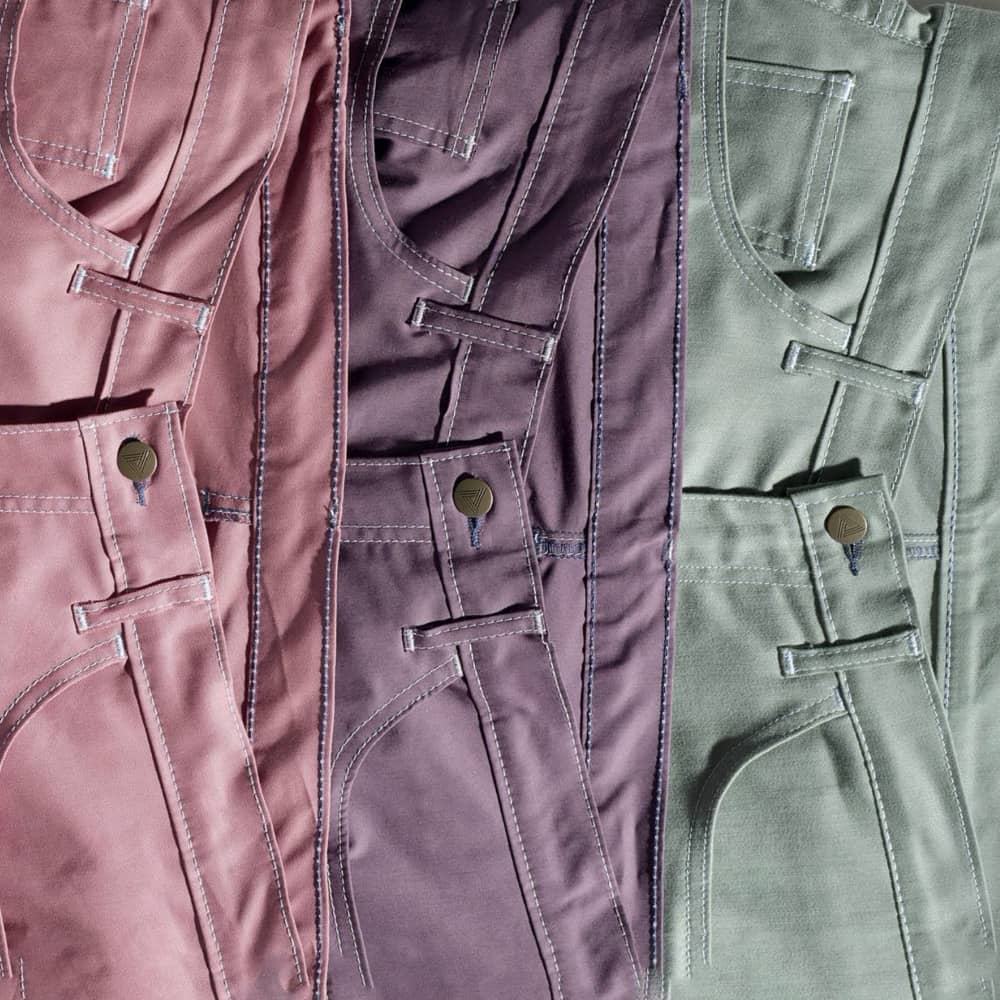 STYLE CATEGORY WINNER: Blue Delta
This bespoke service—which has made Blue Delta popular with traditionally hard-to-fit folks such as professional athletes, including Dak Prescott and Eli Manning—takes four to six weeks to complete, and the resulting pants will endure for years.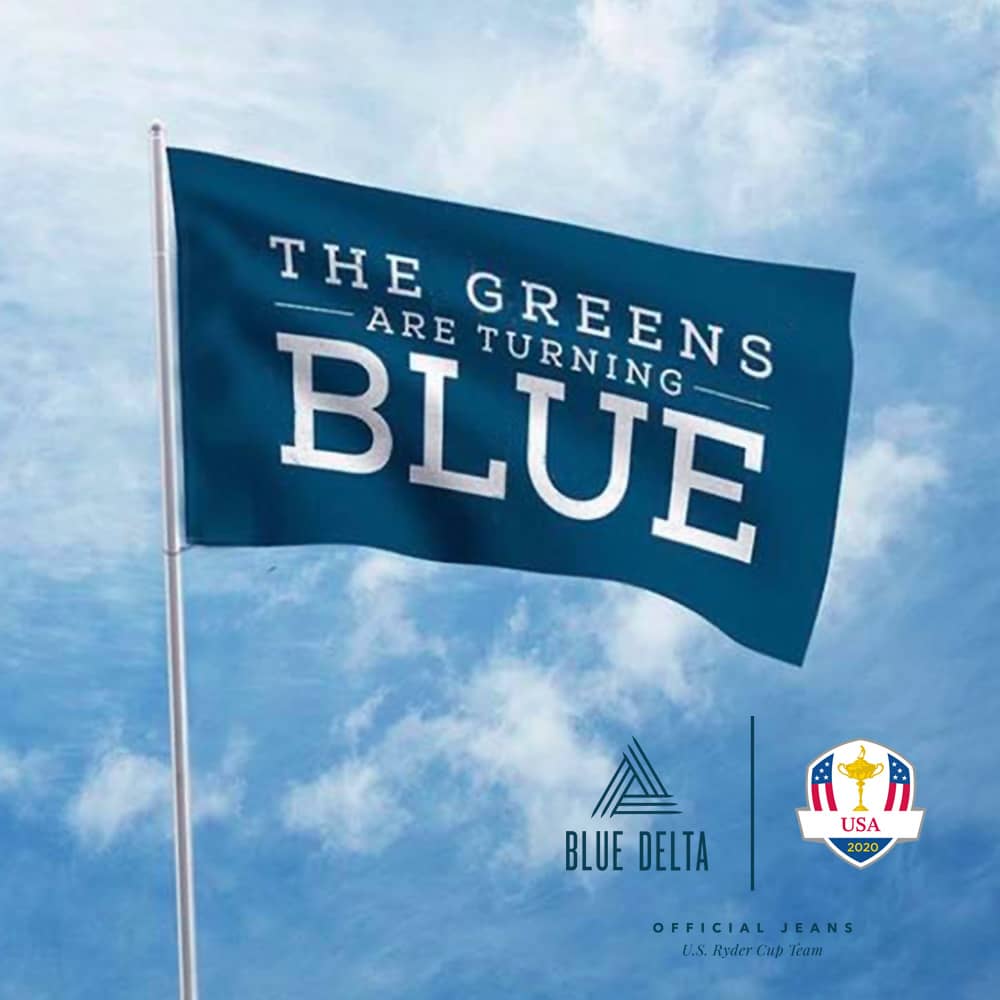 "The Ryder Cup partnership is a game-changer for us," said BDJ chief executive officer Josh West. "This will allow our brand to be on an international stage. As a golf fan, it's an honor to put our made in America product on the U.S. team."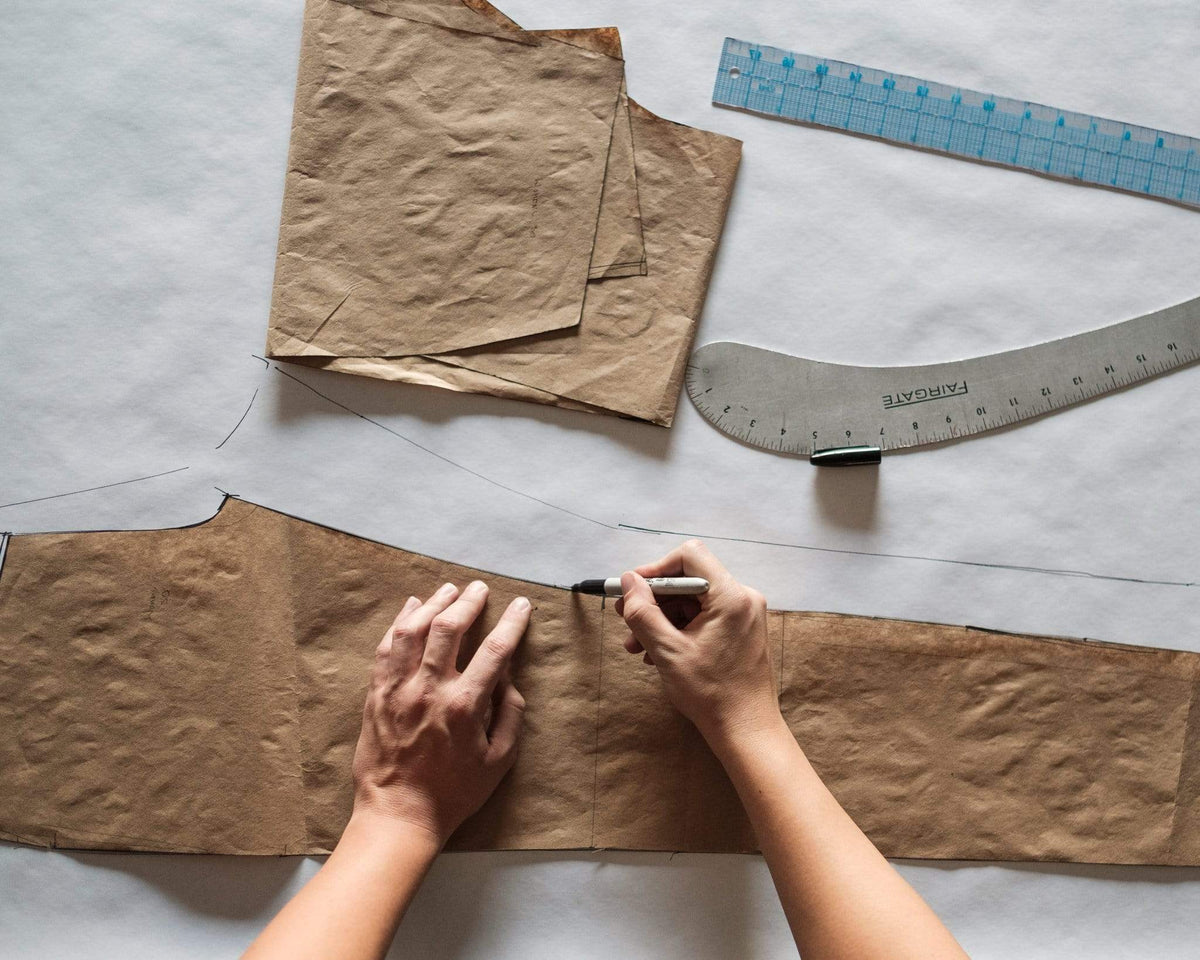 Mississippi could be the answer to your search for that perfect pair of blue jeans. Josh West wrote the business plan for Blue Delta Jean Co. on a napkin over dinner in Tupelo in 2009. He was catching up with a high school buddy, Nick Weaver, from South Pontotoc High School.