Mississippi-made Blue Delta Jeans Fit Like a Glove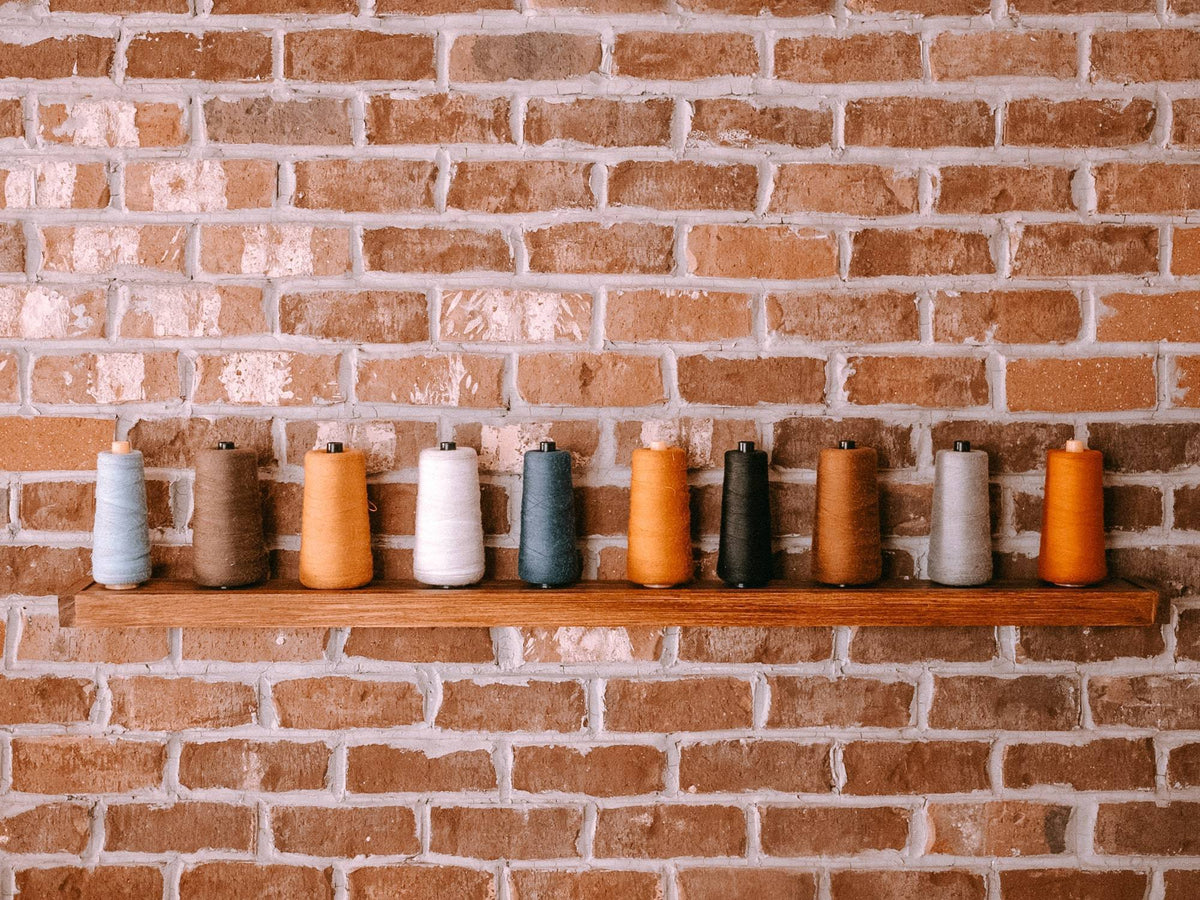 (Susan Marquez via Clarion Ledger: original article here)
It's the Holy Grail of blue jeans — the pair that fits you so perfectly, it's like they were made just for you. They're crafted from the perfect weight and color of denim, with the perfect color of thread and hardware that you couldn't have done a better job of picking out yourself.
Imagine wearing that perfect pair of jeans, and whenever you wish, you can have another pair made that will fit you just as perfectly.
Blue jean dreams do come true, right here in Mississippi, thanks to Nick Weaver and Josh West, owners of Blue Delta Jean Co. in Tupelo, where custom-fitted jeans are meticulously crafted for true jean connoisseurs. Weaver and West, friends since high school, sketched out a business plan on a napkin (yes, that really happens!) over lunch in New Albany one day.
"I wanted to make garments, because I have always been fashion forward, and what's cooler than blue jeans?" West said.
He did some research and found that Tupelo had a lot of denim factories back in the '80s and '90s.
Early on in their business, Blue Delta Jeans partnered with custom clothing company Tom James, and quickly went into 20 cities around the country. Soon another dozen or more salespeople will be selling Blue Delta through Tom James in additional cities.
With the opening of their Oxford studio, Blue Delta Jeans now has a storefront presence. They are also in partnership with a store in London.
So what exactly differentiates Blue Delta Jeans from brands that have endured for decades?
"We are a true bespoke jean company," West said. Bespoke means the opposite of off-the-rack, and better than "made to measure." A made-to-measure item is a standard one customized at the factory in certain measurements and details. Bespoke is made from scratch to the customers' specifications.
Walking into the Oxford studio, customers are part of the creation process. They can choose between several (usually four to six) different raw denim fabrics in rolls on the walls.
"Most of our denim is made from cotton grown and milled in the USA, although we do get some fabrics from Italy and Japan," West said.
After choosing a fabric, the customer then selects a "thread theory." Several large spools of thread in different colors are on display and waiting to be used to sew up another pair of jeans.
Next is the hardware, which is a subtle but important part of the design.
Once all the components are chosen, an eight-point measurement is taken to ensure a superior custom fit. All measurements are kept on file, awaiting a repeat order in the future.
When West and Weaver started the company, they purchased 14 sewing machines and then realized they had no idea how to thread them. That's where the workforce from Tupelo's closed denim factories came into play.
"When those factories closed and the work went abroad, mostly to Mexico, that put plenty of skilled labor out of work. Those folks have institutional memory — they still know how to do that kind of work, so we were fortunate in that regard," West said.
He and Weaver didn't tell anybody what they were doing.
"We didn't even tell our parents. We knew people would tell us we were crazy. But somewhere, someone had to start something they knew nothing about. We had to jump in and take a risk."
Blue Delta Jean Co. goes back to the way jeans used to be made. "We're using mostly American products. That's unheard of in the jeans industry, especially if you look for jeans in a big-box store," West said.
"We only make what we sell, which is a big reason we're still in business. The other reason is that our jeans are better because of the talent we have working with us. We are going full-circle in Tupelo, bringing people back to sew garments again."
Raw denim is different from what people purchase in stores.
"It's neat to see imprints and creases in jeans, but when you buy them that way, they have been heavily processed and artificially aged. When you buy pre-aged jeans, you are essentially buying a used product," West said.
"Our motto is, 'Wear often, wash little.' These jeans should never go in a washer or dryer. The more you wear them, the more they form to your body, like breaking in a baseball glove. It gives the jeans a nice texture, and it's the best thing you can do for your jeans."
West recommends dry cleaning the jeans seasonally. "There are some real 'denim heads' out there who post instructions on YouTube and such on how to care for jeans without washing them. We have found a good dry cleaning usually does the trick."
The first pair of Blue Delta jeans was made in February 2012, and scores have been made since that time. Because they are premium custom-fitted jeans, Blue Delta jeans come at a premium price — but West said the company has plenty of repeat customers.
"People like to experiment with different denims, and we are getting new rolls in all the time. Right now we have a heavier duck denim that is popular."
The average timeline from taking measurements to finishing a pair of jeans is usually six to eight weeks, but right now it's more like nine to 10 weeks.
"We want to get that down to a three- to four-week turnaround, but we can't train people fast enough," West said.
Several high-profile folks are wearing Blue Delta, including country star Jason Isbell and members of the Drive-By Truckers.
"We get a good many musicians because of our proximity to The Lyric in Oxford. We also have a number of famous athletes. They particularly love our jeans because they (athletes) are usually harder to fit."
For more information on Blue Delta Jean Co., visit www.bluedeltajeans.com.
---
Also in Press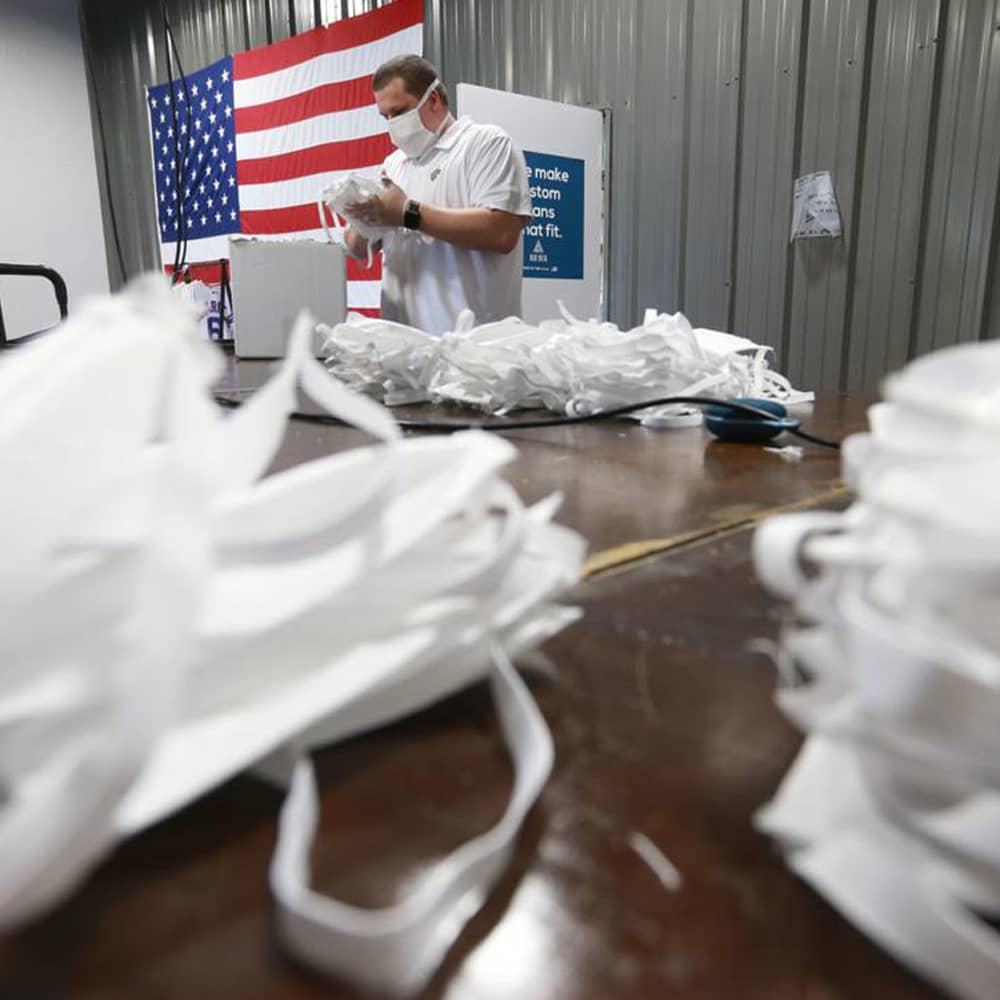 Blue Delta Jeans is featured on LinkedIn's Beyond the Call list, which highlights the nation's top 20 companies who are going above the call of duty in the face of the pandemic. Blue Delta retooled its factory in a matter of days, installing partitions to protect workers who'd once worked in open spaces and testing new materials to make masks.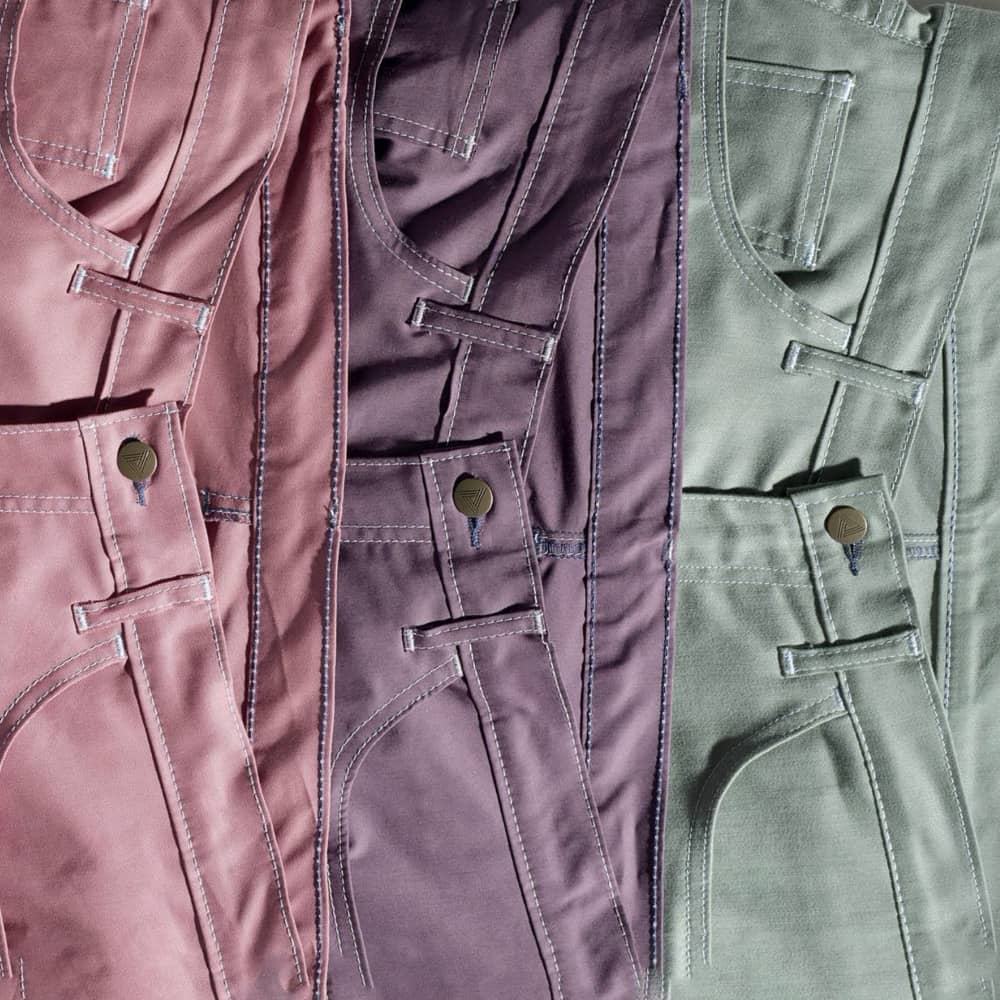 STYLE CATEGORY WINNER: Blue Delta
This bespoke service—which has made Blue Delta popular with traditionally hard-to-fit folks such as professional athletes, including Dak Prescott and Eli Manning—takes four to six weeks to complete, and the resulting pants will endure for years.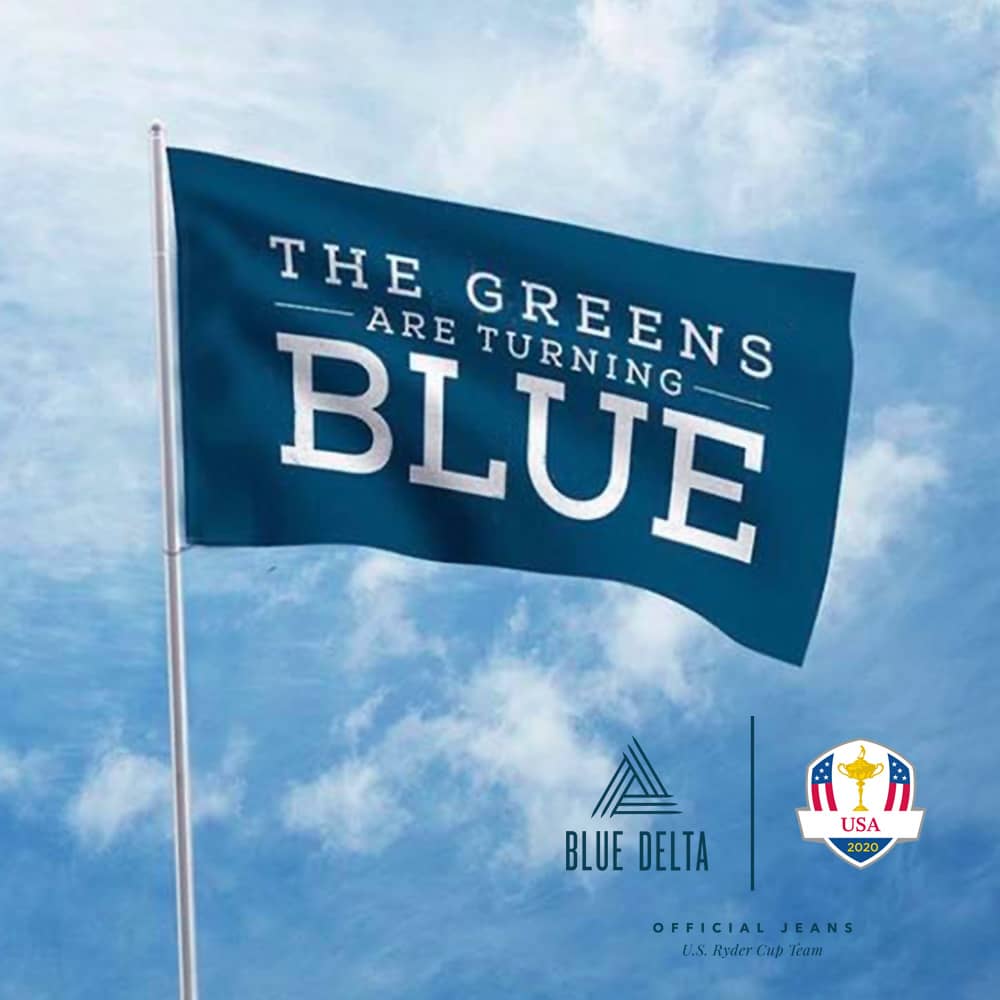 "The Ryder Cup partnership is a game-changer for us," said BDJ chief executive officer Josh West. "This will allow our brand to be on an international stage. As a golf fan, it's an honor to put our made in America product on the U.S. team."