Garden & Gun Tenth Annual Made in the South Awards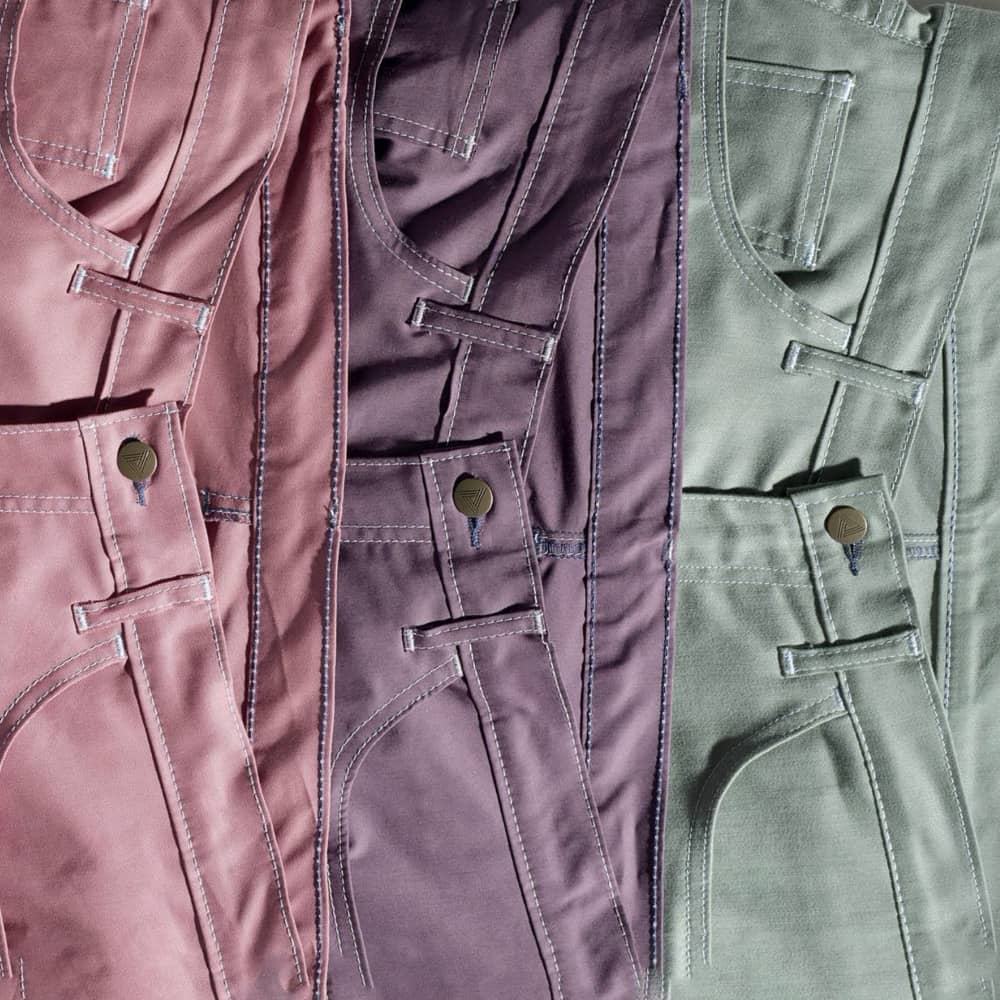 (Elizabeth Hutchison Hicklin via Garden&Gun: original article here)
STYLE CATEGORY WINNER: Blue Delta
Taking a Savile Row approach to an American wardrobe classic, the design team at Blue Delta creates its denim or stretch cotton pants by making a personal pattern for each client, using sixteen exacting measurements. Once your pattern is filed, you choose the pants' cut, fit, fabric, and thread. This bespoke service—which has made Blue Delta popular with traditionally hard-to-fit folks such as professional athletes, including Dak Prescott and Eli Manning—takes four to six weeks to complete, and the resulting pants will endure for years.
Cofounders Josh West and Nick Weaver put in lots of early mornings and late nights to get Blue Delta up and running, but the Mississippi natives don't mind admitting that luck played a part in their success. Finding a lead seamstress with a denim background was especially fortuitous. "Sara Richey actually sewed for the only independent contractor of Levi's 501 jeans," Weaver says, and she lost that job when the local garment industry fled overseas. "Hiring her brought a lot of years of experience to a young company." And while Blue Delta makes "a damn good jean," he says, another fortunate meeting—this time at one of the company's roaming pop-up shops, with the head of London's storied fabric house Holland & Sherry—led to the development of Blue Delta's dressier pant. Made with lightweight H&S Italian stretch cotton, the soft pants come in thirteen colors. "Seventy percent of our clients own more than one pair," Weaver says. 
---
Also in Press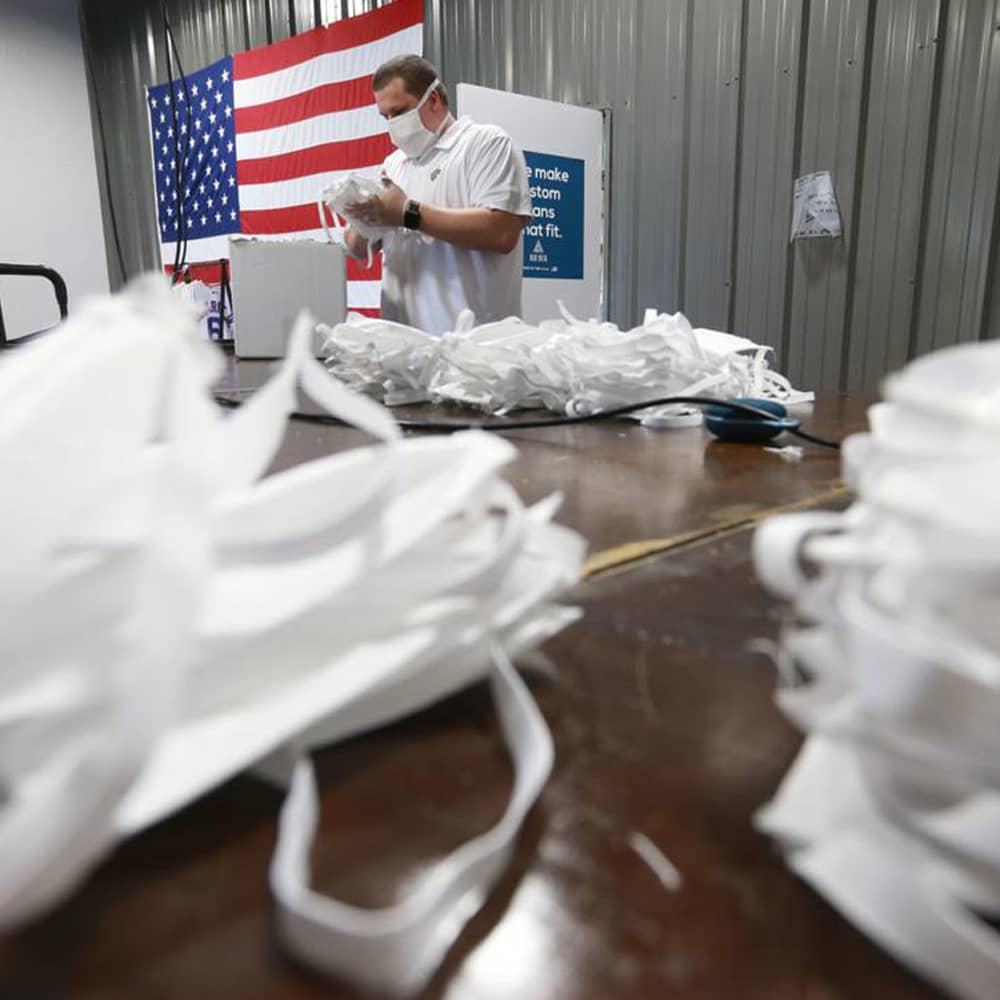 Blue Delta Jeans is featured on LinkedIn's Beyond the Call list, which highlights the nation's top 20 companies who are going above the call of duty in the face of the pandemic. Blue Delta retooled its factory in a matter of days, installing partitions to protect workers who'd once worked in open spaces and testing new materials to make masks.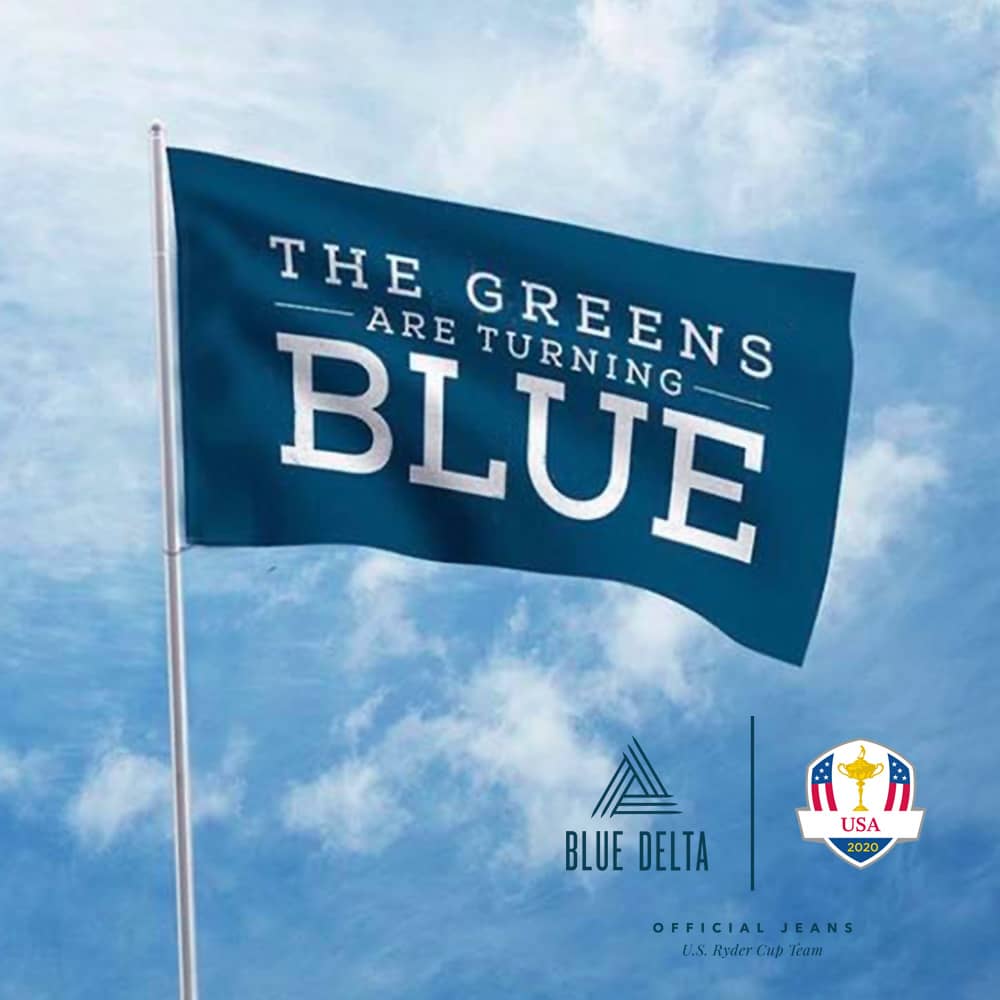 "The Ryder Cup partnership is a game-changer for us," said BDJ chief executive officer Josh West. "This will allow our brand to be on an international stage. As a golf fan, it's an honor to put our made in America product on the U.S. team."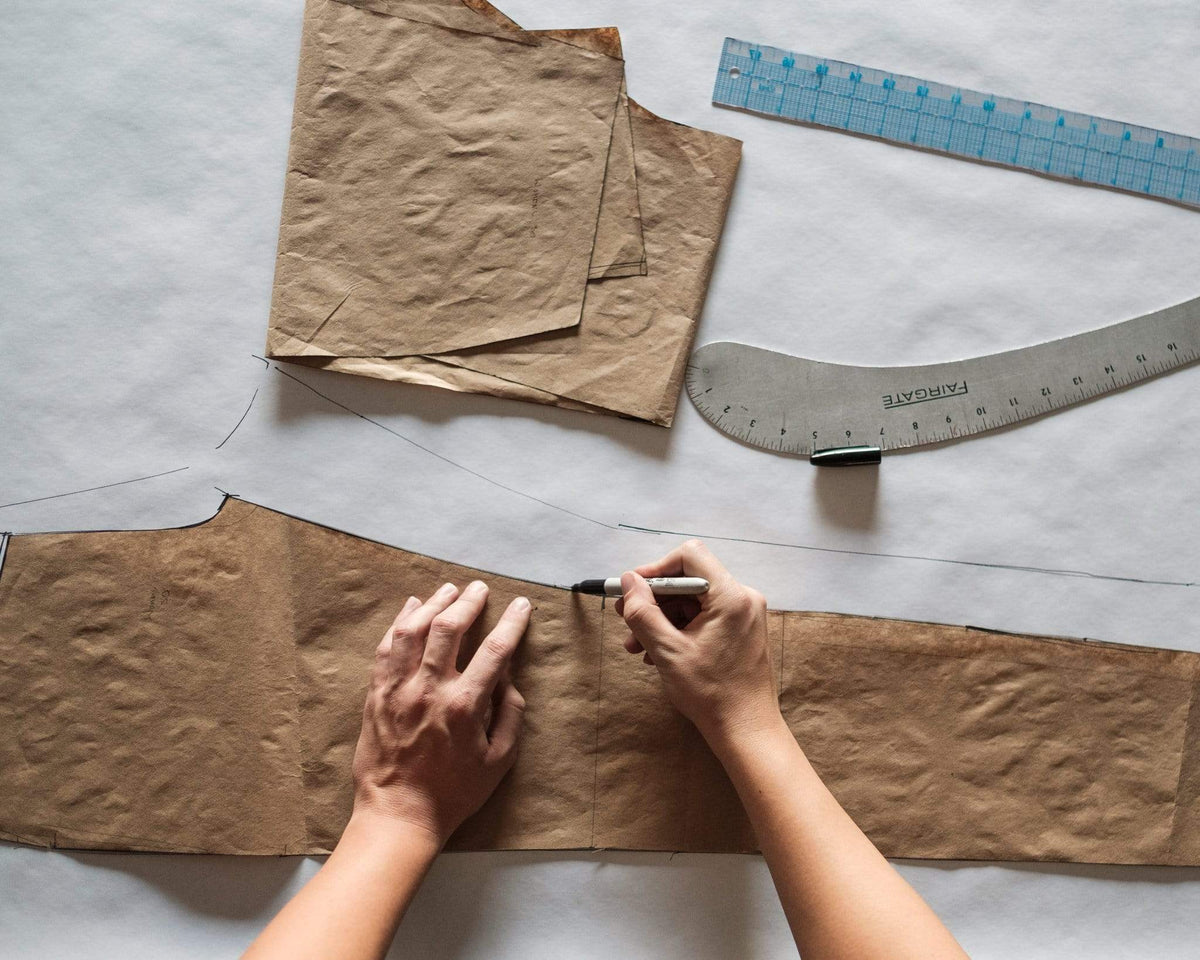 Mississippi could be the answer to your search for that perfect pair of blue jeans. Josh West wrote the business plan for Blue Delta Jean Co. on a napkin over dinner in Tupelo in 2009. He was catching up with a high school buddy, Nick Weaver, from South Pontotoc High School.